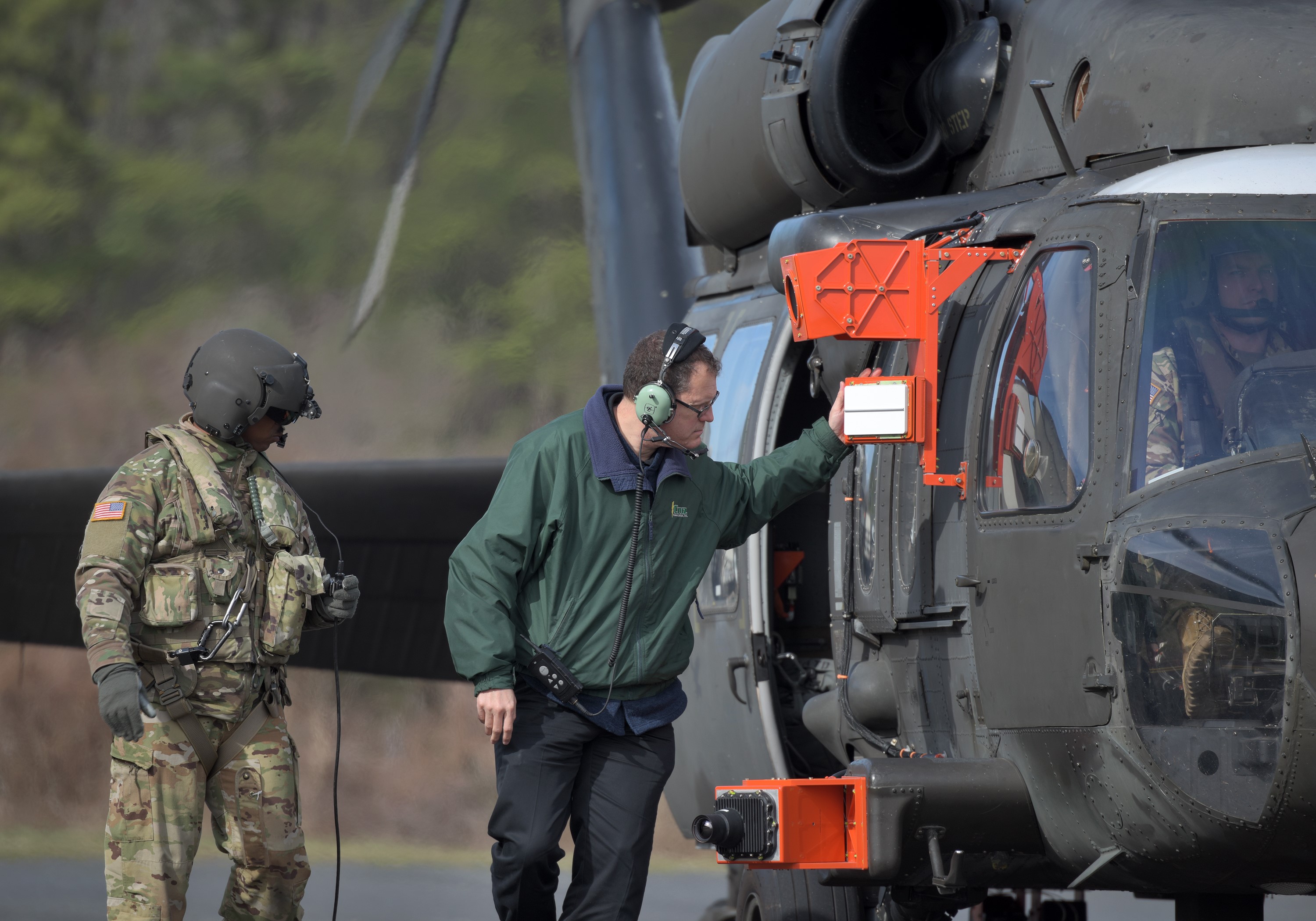 Pictured (above): Joe Webb doing an inspection of the installed structure on aircraft 657 during ground run up. Webb also did the modal analysis as part of the substantiation record for the RIFL TN657 DVE-M modification. Also pictured are SFC Lee Nanton and MAJ Jon Mulder.
Photo submitted by David Waldman
 If you spot a Cruz logo in an interesting location…send it in!
Columbia, SC — Simeon Roberts, son of [Cruz employee] Faith Roberts (Budget Analyst at Ft. Eustis, VA), won a gold Student ADDY(r) in the category Special Events Materials, and a Special Judge's Award at the American Advertising Awards Gala in Columbia, SC, on Saturday, February 22, 2020.
The event was hosted by the American Advertising Federation (AAF) of the Midlands.   Simeon is a senior studying Visual Communications with a concentration in Graphic Design at the University of South Carolina, Columbia. His entry was entitled "May – Mental Health Awareness Month".
The mission of the American Advertising Awards competition is to recognize and reward the nation's finest creative advertising for both professionals and students.  The American Advertising Awards is one of the US advertising industry's largest competitions and is unique in its three-tier structure.  Gold and Silver medal winners advance to compete at the District Level Competition, and winners from District advance to compete at the National Level.
Cruz congratulates you, Simeon!
Pictured (above) Simeon Roberts poses with  his trophies, awarded Saturday, February 22, 2020, at the American Advertising Awards Gala in Columbia, SC.
     WELCOME OUR NEWEST CRUZER!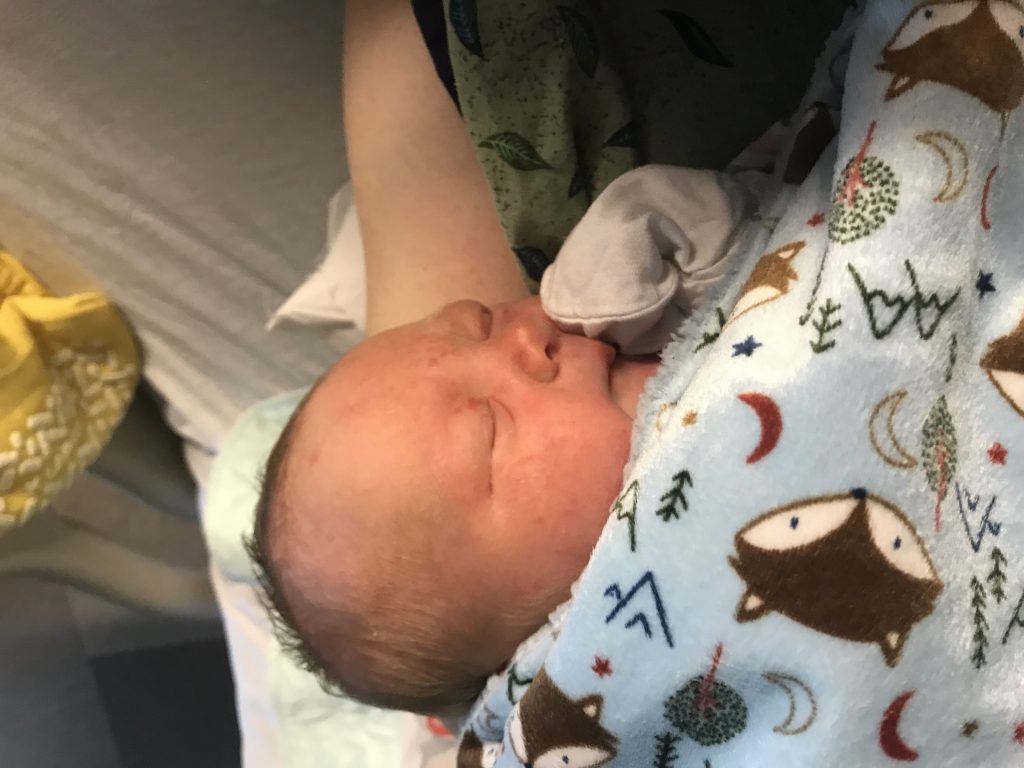 Please join us in welcoming Daniel Jaxon Peddicord, grandson of Charles (Mitch) Peddicord, born March 25, 2020 at 0817, 7 lb, 6 oz. 19.5 in
Mom and baby are reportedly doing great. Congratulations Mitch!